Welcome to the Association of Former Special Agents of the Internal Revenue Service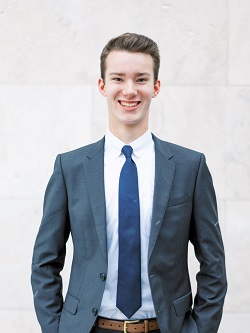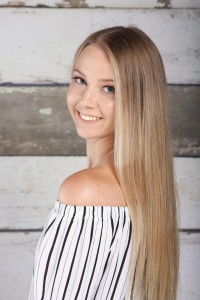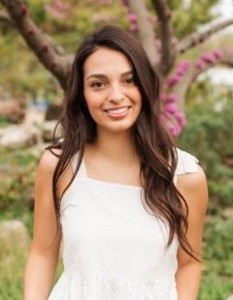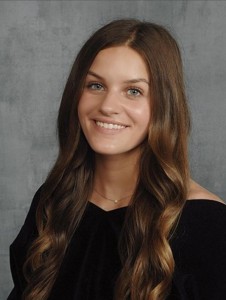 Need Professional Investigative Assistance?
CONVENTION 2019
It's time for us to start getting ready for the upcoming AFSA-IRS Convention and Business Meeting that will be held in Washington D.C. from September 18-21, 2019. More information about the convention will be included in the Spring newsletter, but the first step you will want to take is to make your reservations for your hotel room at the Marriott Washington Wardman Park Hotel, 2660 Woodley Road, NW, Washington, D.C. 20008. That can now be done and there are a couple of ways to do it.
One way is to click on the following link:
This link will take you to a dedicated website at the Marriott Wardman Park that is available to all attendees who wish to book their reservations on-line.
Another option is to call 877-212-5752. Tell them that there is a group rate under the name "AFSA Meeting". There will be a couple of choices. One is a Standard guest room at a rate of $129.00 per night and another is an Executive Suite at a rate of $147.00 per night. Attendees will be able to make reservations at that rate for up to three days prior to the convention and three days afterwards, should you want to spend some extra time in D.C. Our Block is limited, so reservations will be on a first come- first served basis.