2023 AFSA-IRS Annual Convention
The Guy Harvey Resort – St. Augustine Beach, Florida
860 A1A Beach Blvd
St Augustine Beach, Florida 32080
October 8 – 11, 2023
Latest News
from AFSA-IRS
Professional
Member Assistance
Scholarship Awards
Johnathan Vogt
I am Johnathan Vogt of West Dundee, IL. I am entering my second year at the University of Illinois Urbana-Champaign with a major in Electrical Engineering and a minor in Computer Science. I involve myself actively in my interests, and I spent my first year at school working on the electronics team of our university's Solar Car team, building a car that runs primarily off a built-in solar panel. This summer, I had the opportunity to work in engineering as a Research & Development intern at IDEAL Industries, where I was able to learn while working with full-time engineers. I'm also an avid chess player and reader on top of my school and work. Thank you, Johnathan Vogt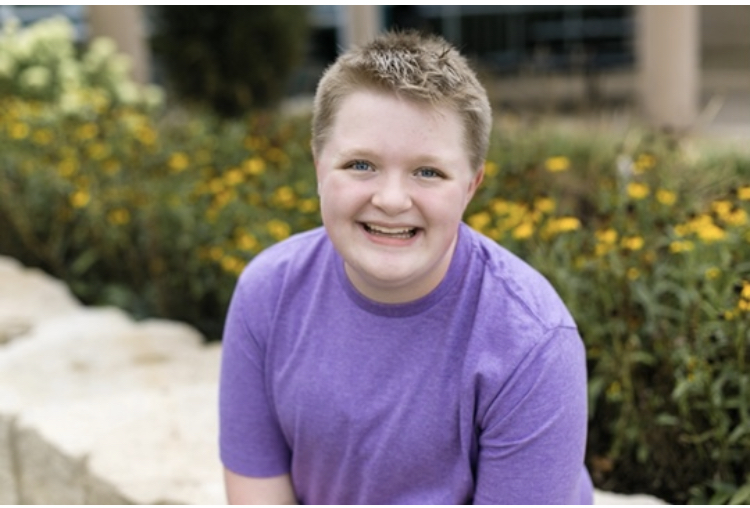 Caroline Lubbe
My name is Caroline Lubbe and I am the granddaughter of Dennis Lubbe. I am a recent graduate of Blue Valley Northwest High school in Overland Park, Kansas. While in high school I enjoyed volunteering in my community, specifically through adaptive sports leagues. I was also involved in National Honor society, diversity club and band. This fall I will be a freshman at Washington University in St.Louis where I plan to peruse a degree in neuroscience. While in St.Louis I hope to find ways to volunteer in the community. After graduation I plan to become a pediatric occupational therapist. Thank you to AFSA-IRS for helping me to fund my education so I can reach my dreams.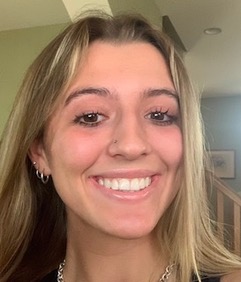 Anna Ollendick
Anna Ollendick is the daughter of member Kevin Ollendick and his wife, Jenelle Ollendick. Anna is currently enrolled as a junior undergraduate at Winona State University (WSU) in Winona, MN. She plans to pursue a career in Therapeutic Recreation upon earning her bachelor's degree. She has always been someone that cares for other people and possesses a deep sense of fulfillment through the process of service to others. Anna recently completed her Therapeutic Recreation practicum at Gigi's Playhouse in Madison, WI. Gigi's Playhouse provides free educational, therapeutic, and career-based development programs for individuals with Down Syndrome through a replicable playhouse model. Anna has always been a leader in school and in her community. Leadership, hard work, and service to community molded Anna into the person she is today. During her time at Mount Horeb High School she was a three-sport athlete. She earned 12 varsity letters, one for each sport for all four years. Anna qualified for the Wisconsin State Cross Country meet all four years of her high school career. Anna graduated high school with a GPA of 3.96 and her current WSU GPA is also 3.96. Anna volunteered over 350 hours while in high school and now volunteers at the Dream Closet organization, Winona Food Pantry, and Warriors for Kids Health while attending WSU. Anna is very honored the AFSA-IRS scholarship committee selected her for the Memorial Scholarship Award and would like to thank everyone that has donated to the scholarship fund.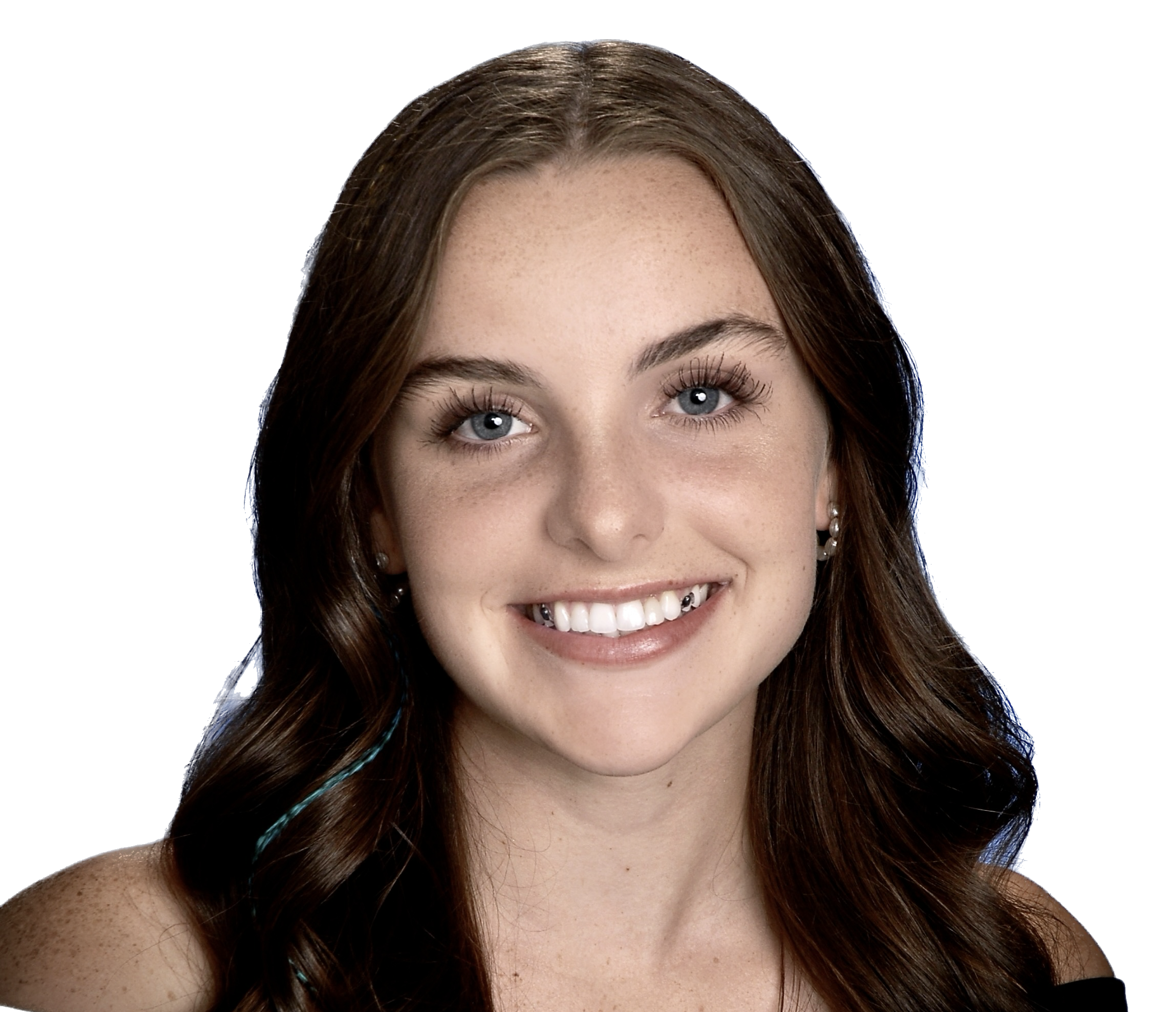 MacKenzie Connelly
Mackenzie Connelly graduated in 2023 from Triton Regional High School in NJ. She is now attending Louisiana State University and majoring in Psychology. Mackenzie aspires to open her very own psychology practice in the future. She hopes to speak out against the stigma surrounding mental health in order to help those suffering in silence. She also aims to bridge the gap between mental health and the criminal justice system, advocating for more informed and compassionate approaches in law enforcement. Mackenzie is incredibly grateful for the AFSA-IRS Scholarship Fund and for the award she received. She has worked very hard, and feels very fortunate that it is paying off. Together, we can ensure that no one is left behind, and everyone has the opportunity for a successful life.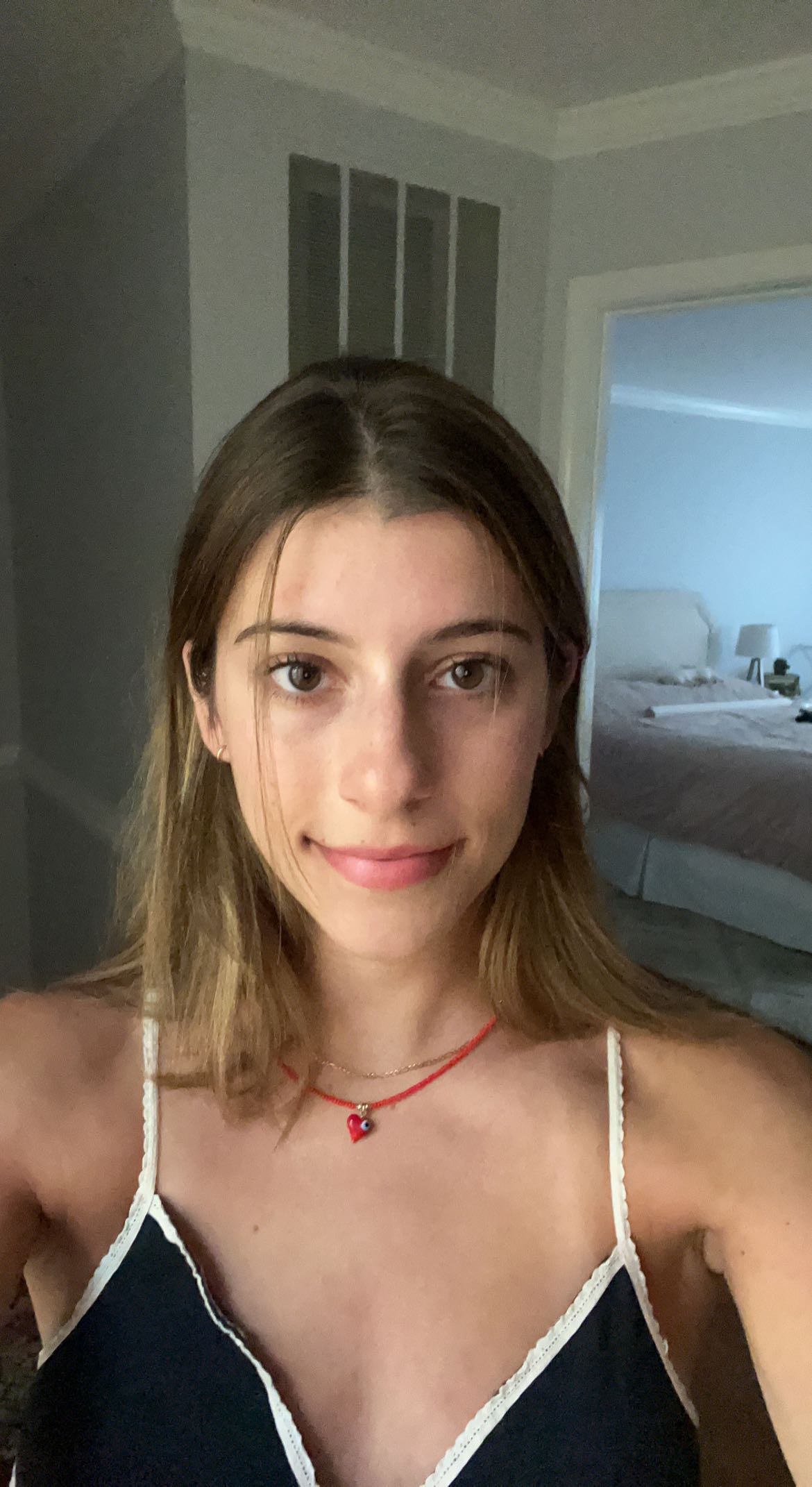 Isabella Jankowski
Isabella Jankowski is a junior at James Madison University and is currently pursuing a BS in IA and has an intended minor in a language. She currently works as a Research Assistant Intern at JMU's Center for International Stabilization and Recovery (CISR). She has maintained a 3.44 GPA and is involved in Phi Mu at JMU. Isabella hopes to provide linguistic services and work in a government field post-graduation. She is extremely grateful to the AFSA organization for providing her with the opportunity to continue her education and pursue a minor degree.
Justin Ronald Line
My name is Justin Ronald Line. I am attending The Ohio State University's School of Health and Rehabilitation. I am on a pre-med path in pursuit of a Doctorate in Orthopedic Medicine. I am a recent graduate of West Clermont High School in the Cincinnati, Ohio area. I graduated in the top 5% of my class with a GPA of 4.43. While I attended high school, I was dual enrolled with the University of Cincinnati where I graduated high school with 32 college credits. During my high school years, I participated in many activities in and out of school. Some of the activities I participated in are as follows: National Honors Society, varsity soccer, club soccer, Alpha (competition Acapella Ensemble), competition Percussion Ensemble, Symphonic Band, Advanced Concert choir and Young Life. On top of school, sports, work and activities I volunteered as well. Two of the most enjoyable times spent volunteering were helping with a special need, percussion/guard ensemble and my school's youth soccer camps.
Brianna Giangrasso
I recently graduated from Our Lady of Lourdes High School in Poughkeepsie, NY. During my time there I enjoyed participating in the school newspaper, wind ensemble, clubs, and sports such as cross-country, crew, and softball. Outside of school I have been a member of the Civil Air Patrol for over three years, where I attained the rank of Flight Sergeant and completed two orientation flights. Along with my squadron, we provide regular and ongoing community service and outreach, as well as learning more about aerospace, military customs and courtesies, and character building. I was also a member of the FEMA Region II Youth Preparedness Council for two years to assist the community with disaster preparedness. In addition I participated in the U.S. Coast Guard's Academy Introduction Mission, an intensive summer immersion program focused on discipline, teamwork, endurance, and leadership development. I am looking forward to attending Emmanuel College in Boston, MA this fall, where I have been accepted to the Honors Program. I will be a Chemistry major, with a concentration in Forensic Science. I am also interested in Pre-Law and would like to take courses in this area as well. My family is in the process of adopting a little girl from Taiwan, so I am very excited to be a big sister soon! Thank you again so much for this honor, it will really assist me with my college costs and is greatly appreciated! Very respectfully, Brianna Giangrasso
Support the AFSA Scholarship
AFSA-IRS currently administers two scholarship programs, the AFSA-IRS Memorial Scholarship and the James F. Howe, Sr. Scholarship. Anyone may make donations to the AFSA-IRS for the Scholarship Fund.
Renew Your Membership Today
AFSA promotes fraternal relationships via local chapter meetings throughout the US and at our annual conventions. We sponsor the biennial Special Agent of the Year Award to recognize an active duty special agent for outstanding performance.